"How Do You Measure" is streaming now!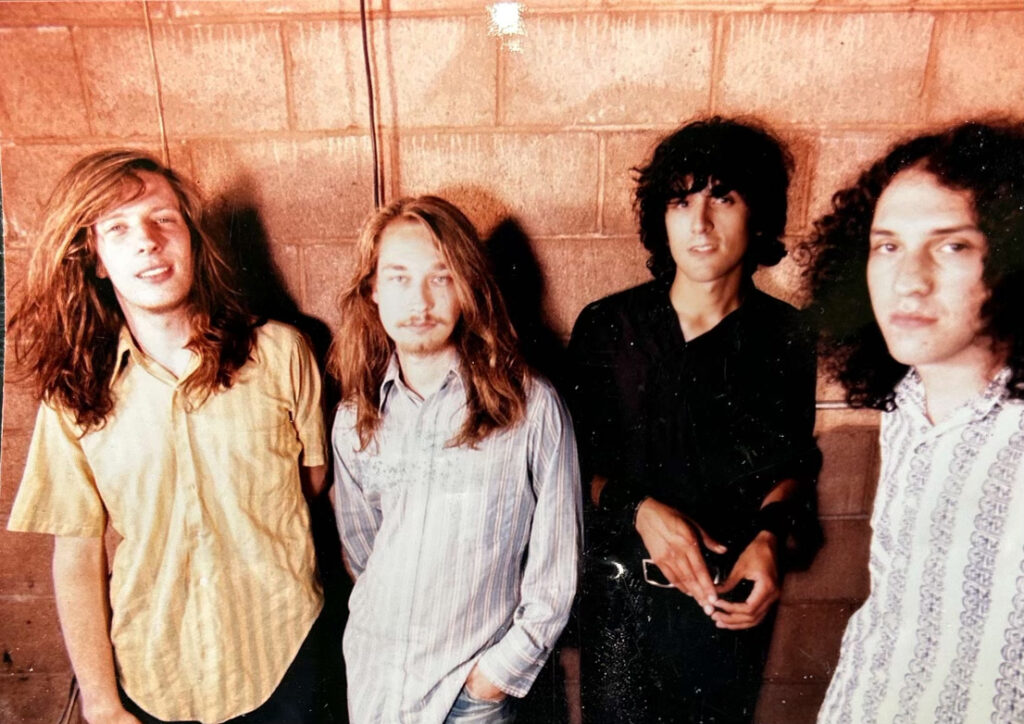 When Lyle of Das Damen explained the reissue to us, the thing we had the most difficulty understanding was the "reimagined" tracks. These were tracks dating back to 1986 – unfinished studio recordings that, for whatever reason, were incomplete. And the band wanted their friends to help finish these 37-year-old tracks. How was that going to work?
In practice, though, their pals – some of whom they've known since these songs were recorded – breathed new life into the music. Gary Lee Conner's (Screaming Trees) guitar solo to open "Trick Question" transforms the song, from the slow burn of the original to an explosion of energy, right out of the gate. Dez Cadena (Black Flag) and John Robinson (The Fluid) add blasts of hardcore and thrash to the proto-grunge of "Behind My Eyes." A Girl Called Eddy adds experimentation to the previously unreleased "Tsavolution #9."

But it's Thalia Zedek (Come, Live Skull) providing a new lead vocal on "How Do You Measure" that's revelatory. The immediacy of her voice, singing over tracks nearly four decades old, is stunning. It's almost shocking to know that this track is as old as it is, with Zedek's voice capturing the almost desperate pleas of the original, and wrapping it in the wisdom of experience.
If you buy the entire album from our store, you get the download of "How Do You Measure" now. Or, you can listen to it on this visualizer.