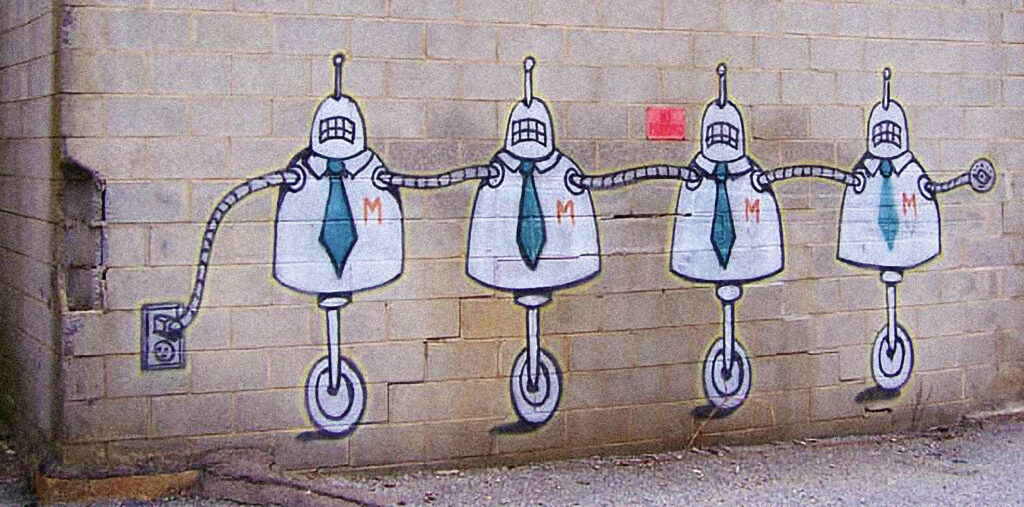 "Rootless cheese with zero punk cred."
Songwriter and bassist Mark Lerner says:
"I have been concentrating for years on near-classical chamber folky stuff and not really writing songs, but some time around December 2020 pop songs just started coming out of me. I remembered how fun it is to flex those particular muscles and indulge guilt-free in catchy writing and production. I now have a decent pile of these things."
"Snowglobe" is a wistful meditation on leaving the city, with melancholy that is belied by a joyful pop-punk melody and walls of guitar.
"Fool Myself" wraps a Big Star and Cheap Trick inspired sound around a tale of self delusion.
One odd bonus about the pandemic is that amazing musicians are pretty free to do stuff, even if much of it has to be done remotely. So the "band" is really a supergroup of local Hudson Valley talent. Mark Lerner's son, Lukas Lerner (Brass Orchid) played drums. Guitarist and studio wizard Chris Maxwell (Skeleton Key, Gunbunnies, and his own solo career) signed on for guitar and production. And for this single, lead vocals were split between Frank McGinniss (Frankie and His Fingers) and Peter Naddeo (Archipelago).
Lerner, who has also played bass in the chameleonic New York outfit Life in a Blender, John Linnell (TMBG)'s backing band The Statesmen, and folk-punkers Flat Old World, also sings on the Bandcamp-only bonus track, a cover of the obscure 1967 single "Rhoda Mendelbaum" by the Doughboys.
Discography