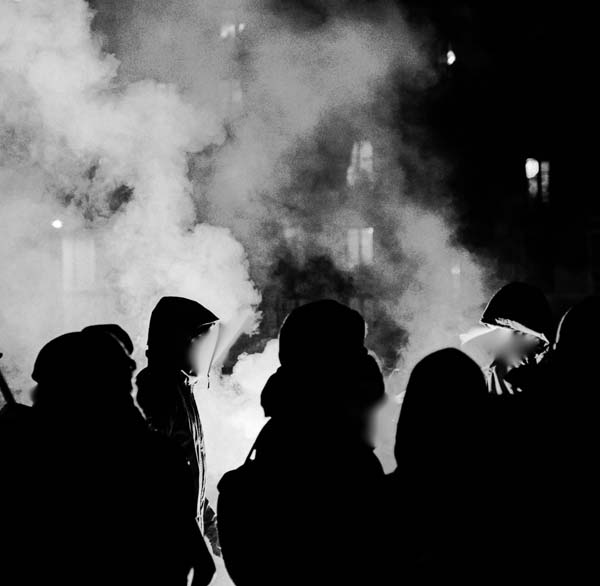 d.smith is a reclusive musician, singer/songwriter and misanthrope, best known for his work with Bar/None recording artist Shirk Circus. In addition to temporary stints with Inger Lorre and The 65's as well as releasing several solo efforts, he owns and operates Redrum Sound, a recording studio, and is also a founding partner of Rainhouse Multimedia, a production collaborative that provides audio and visual arts for film, television and the interwebs.
Thanks in large part to musical cohort Bobby Diamond, the band's sound often seems difficult to pigeonhole. However, that is admittedly because they draw from such a wide range of influences, rather than from just sheer talent or originality. And while you may have an easier time getting tickets to a Zeppelin reunion than catching them live, they are in a state of constantly writing and recording new material and have been for years now, with all proceeds being donated to local dog rescue organizations.
Smallpox is an open-ended modern rock collaborative formed in 2019, featuring former members of Cupid and Psyche, Shirk Circus, The 65's and The Subway Surfers.
Current members include Bob Diamond, Daniel Smith and Sigi Surf.
Discography